Every summer, countless cities and towns celebrate their traditions with re-enactments and medieval festivals. Check here some of them!
Highlights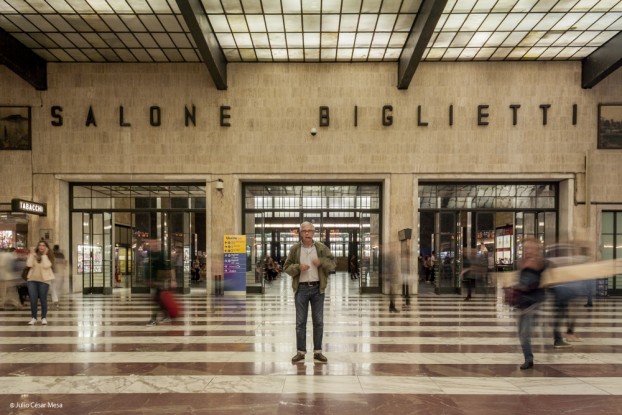 The most stress-free way of visiting Tuscany is by train and here are all the info you need.
If you are looking for what to see around Pisa, get ready to head to the Monti Pisani and the Valgraziosa valley.
More
From January 12 to January 30, 2016, Florence hosts: Pitti Uomo, Pitti Filati and Pitti Bimbo.