I've just came back from the first open "trial" of the "Swan Lake" ballet that next week will be taking place at the Teatro del Maggio Musicale Fiorentino.
At the official TuscanyTunes Flickr account you will see some "exclusive" pictures of the trial. Everything was being creating during the trial, it was pretty impressive to be part of such a  creative moment together with the staff and the crew of the ballet.
"Swan lake" will be on show next week, more precisely:
Wednesday, 1st June
Friday 3rd June
Saturday 4th june
Sunday 5th June
If you want to get your tickets for the "Swan lake" in advance just click here.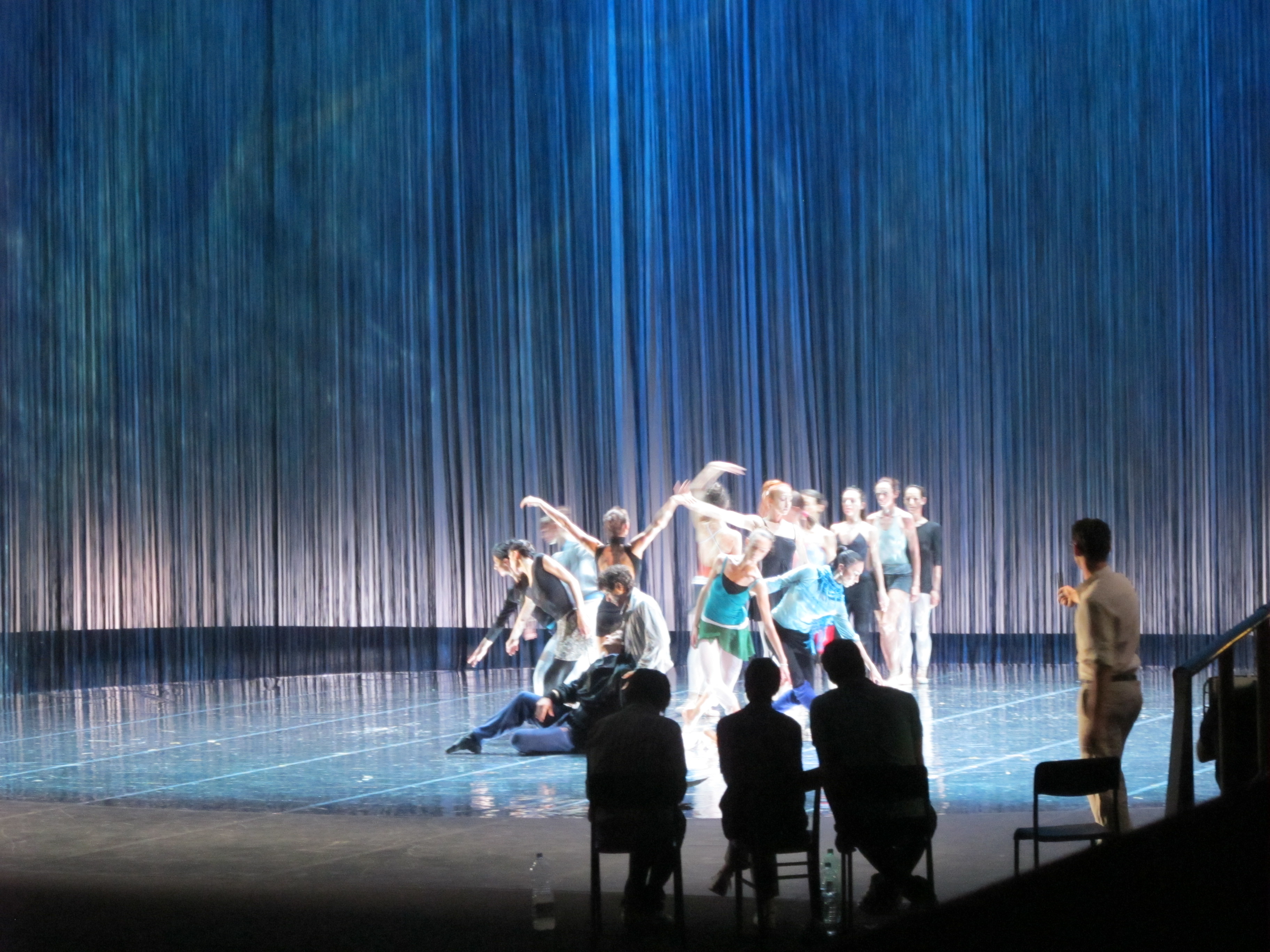 This version of the ballet is a re-interpretation by Paul Chalmer.
SWAN LAKE
THE ČAJKOVSKIJ SCANDAL
Choreography
Paul Chalmer
Music
Pëtr Il'ič Čajkovskij
Conductor
Nir kabaretti
Scenery
Italo Grassi
Costumes
Giulia Bonaldi
Lights
Valerio Tiberi
Čajkovskij
Bruno Milo
Il cigno
Federica Maine
Vladimir
Alessandro Riga
MaggioDanza
Orchestra del Maggio Musicale Fiorentino
[geo_mashup_map]