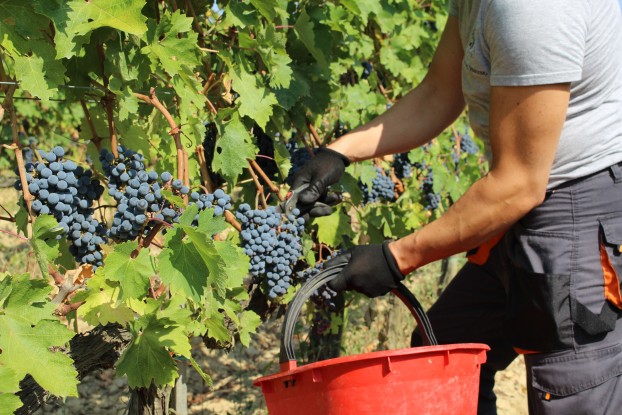 Walks, bike rides, guided tours, picnics in the vineyards and many many tastings.
Another harvest season is over, but what will the 2015 vintage be like?
More
Are you a Tuscan food lover? Are you looking for fun activities for the whole family? Well, you don't need to leave home!
From the countryside to the city: fun activities and food tours for the whole family.