The new exhibition at Palazzo Blu celebrates a cursed artist and lonely genius. Alongside the works of his friends.
Most Recent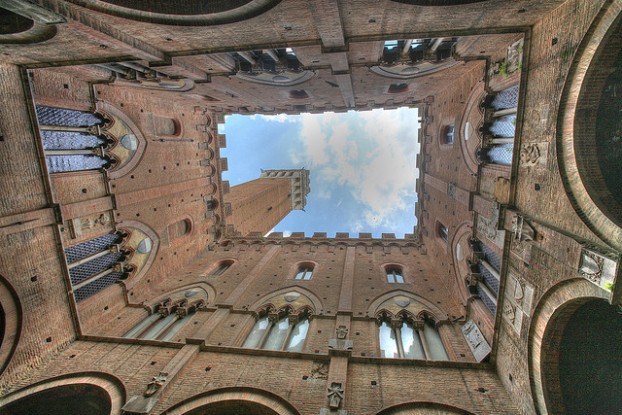 The event "Seven notes in Seven Nights" – combining art, music and food – is back in Siena.
On October 8, 2014, the new exhibition of the ancient Santa Reparata cathedral, whose remains lie beneath the present cathedral of Florence, was revealed to the public.
More
An entire weekend in Siena, discovering the city on the routes of the Urban Trekking.
The Great Museum of Florence's Dome includes all the monuments of Piazza Duomo and they can be visited with a single ticket!
Palazzo Pretorio, in Prato, hosts the exhibition "Capolavori che si incontrano": a meeting of 86 masterpieces!