One of the most scenic archaeological site of Tuscany is now open. Don't miss this opportunity!

The most important and keenly awaited exhibitions in Tuscany. You won't be disappointed!

Get ready for a new way to enjoy the beauty of Siena: a journey through time, emotions, myth and beauty.

In Tuscany there are many museums and monuments able of capturing the attention of your whole family.
Most Recent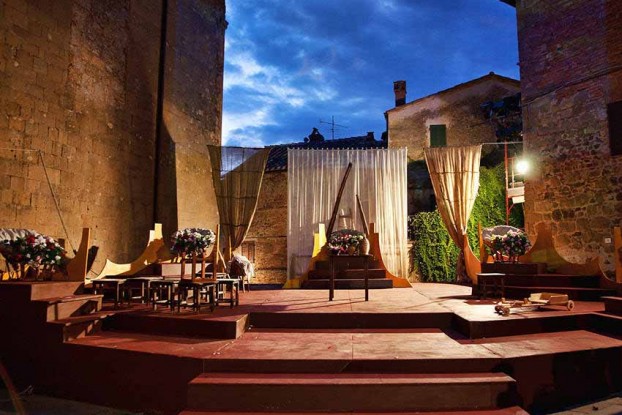 Culture, theatre, emotions, summer, Tuscany, tiny villages and amazing landscapes, all in one!
More
80 hectares of archaeological excavations, overlooking the sea and with amazing views of the Tuscan Archipelago.
Over 200 unique opportunities to discover our archaeological heritage.
An itinerary that starts from Pontedera and takes you to visit the most beautiful villages, churches and castles of the Valdera area. On a vintage Vespa!